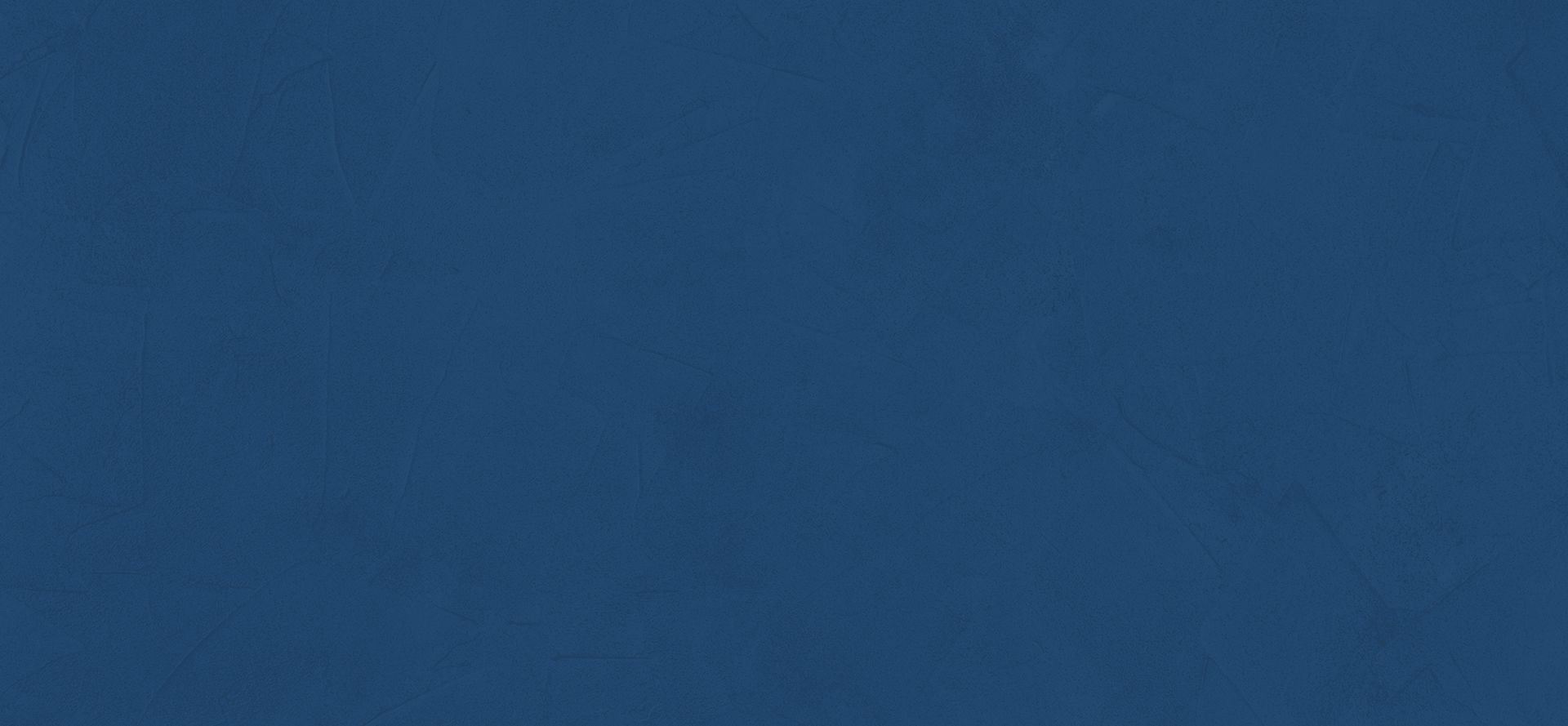 Marsden Law Learning Center
Marsden Law Learning Center
Hosting Educational Events in Metro West Boston
At Marsden Law P.C., we are committed to educating the communities we serve about various legal topics that might impact their lives and estate plans. From informational presentations on estate planning strategies to hosting Q&A's on various elder law topics, our legal professionals strive to share our wealth of knowledge with people throughout the state of Massachusetts.
Upcoming Events
Java with Jay
The following are topics that Jay will discuss on his monthly Zoom workshop series on our most frequently asked Estate Planning questions. They are all held on the last Thursday of the month at 9:30 am. The Zooms are meant to be a quick informative discussion by Attorney Jay Marsden, as long as it takes to finish your cup of morning coffee, followed by a Q&A session to give you the opportunity to ask your questions. Please RSVP in advance to Lauren@jmarsdenlaw.com to receive the Zoom link, or call our office at (508) 858-5324. These workshops are free and open to the public. We hope to see you on Zoom for Java with Jay!
January 26: Power of Attorney vs. Conservatorship
February 23: Health Care Proxy vs. Guardianship
March 30: How to pay for a nursing home – 3 options
April 27: 5 ways your house does not count toward Medicaid/ MassHealth calculations
May 25: If I have a trust, do I still need a will?
June 29: What kind of planning do I need to do for my vacation property?
July 27: Should I put my house or bank accounts in my kids' names? 3 ways to transfer real estate
August 31: Is probate a concern only for those with large estates?
September 28: If I haven't done any asset protection planning, is it too late?
October 26: I just got a bad health diagnosis, what do I do?
November 30: How much money do I keep if my spouse goes to a nursing home? (more than you think!)
December 21: I need to take care of banking for Mom or Dad, but the bank won't talk to me. What do I need for them to be able to talk to me?
---
Happy Hour & Estate Planning: Celebrity Probate
Join us for wine and light refreshments as Attorney Jay Marsden dives into celebrity probate mistakes.
May 18, 2022 from 4:30-6:00PM
---
Please don't hesitate to contact our law firm if you are interested in having Attorney Jay Marsden speak at your event. Give us a call at (800) 828-7854 to speak to one of our friendly legal professionals today.
---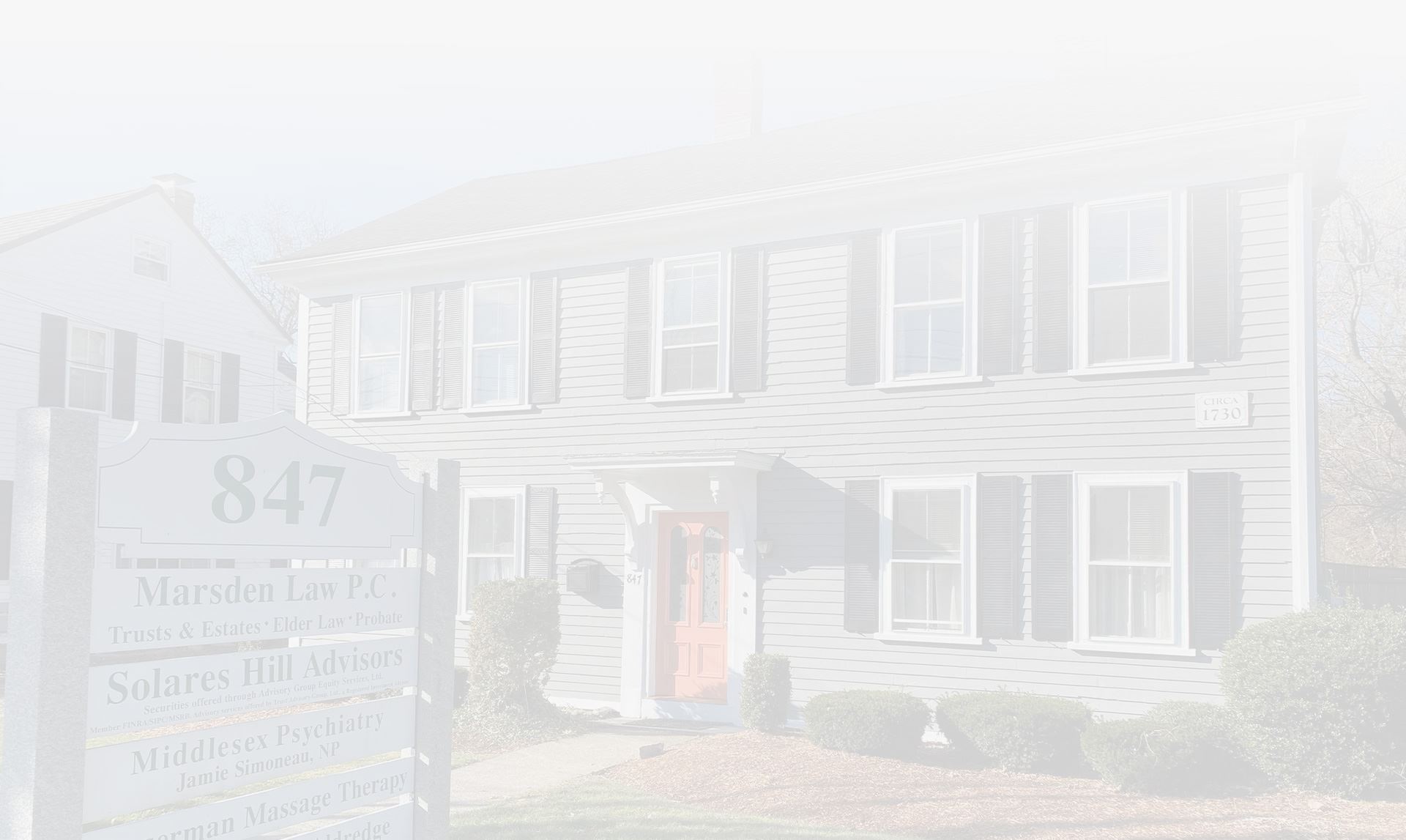 Standing Apart From the Rest
Why Choose Marsden Law
Responsive to Clients' Needs

Free Initial Case Consultations

Over 15+ Years of Experience

Simplify Complex Legal Matters

One-Time Flat Fee for Life Pricing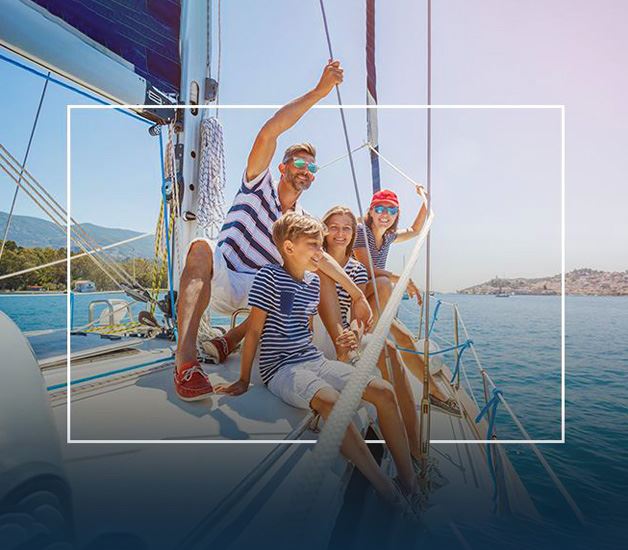 Start Planning Your Future Today!
No matter the size of your estate, it is important to take the time to assess your situation and draft a comprehensive estate plan that includes a last will and testament, strategies to minimize taxes, a durable power of attorney, and guardianship for any minor children. Marsden Law P.C. will develop a custom estate plan that covers your unique needs and ensures you and your loved ones are prepared for major life events and emergencies.